Click to go to the magazine's official website:

A thesis in the form of a printed and published magazine called "UNGA KREATÖRER". A magazine that is basically created to highlight the creators who need it most, like in this case students. The magazine has associated social channels in the form of website and instagram.

At present, there is no magazine or newspaper that focuses on this area and focuses only on students in the creative profession. We are the ones who find it difficult to reach the industry and come to the spotlight professionally.

* X number of print editions of the magazine sent to selected agencies and creators.
* Website that is regularly updated, showing young creators and their work.
* Instagram as it is also updated, focusing on promoting the magazine and its content.
* Mail where you can keep personal contact with the newspaper, tips on creators, contribute with posts, sponsorship etc.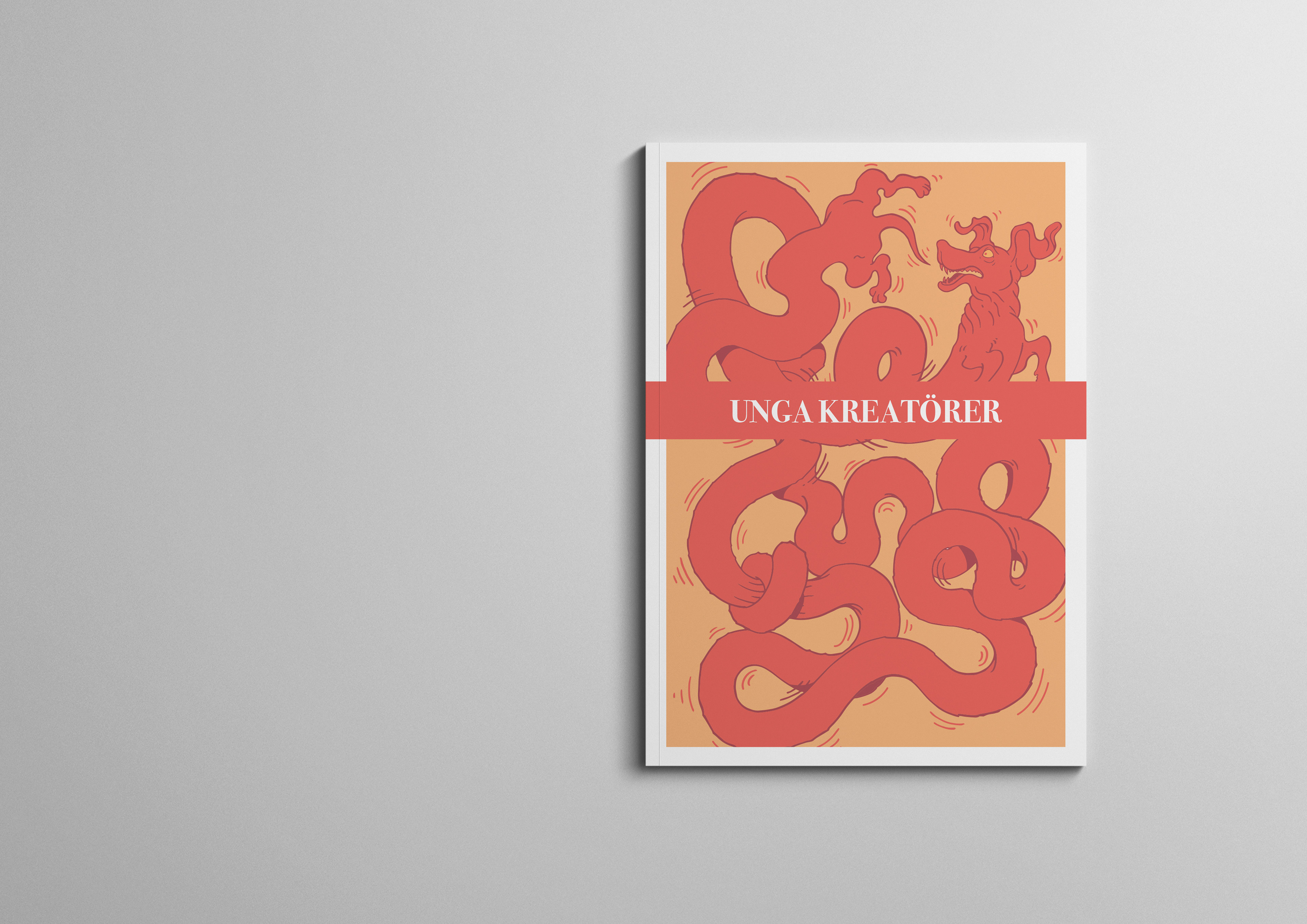 Hello and welcome to the first issue of the magazine UNGA KREATÖRER! The idea for this project came up about two years ago and during this time has developed into what you actually hold in your hands today.
Creating a thesis that means something for yourself but can also make a difference for others is not the easiest, the idea may be there from the beginning but not the execution. My version became in the form of this magazine, an associated instagram and website. There you can find more information about the magazine, the creators and me.
The idea now is that you will be able to browse, find inspiration and see new future opportunities.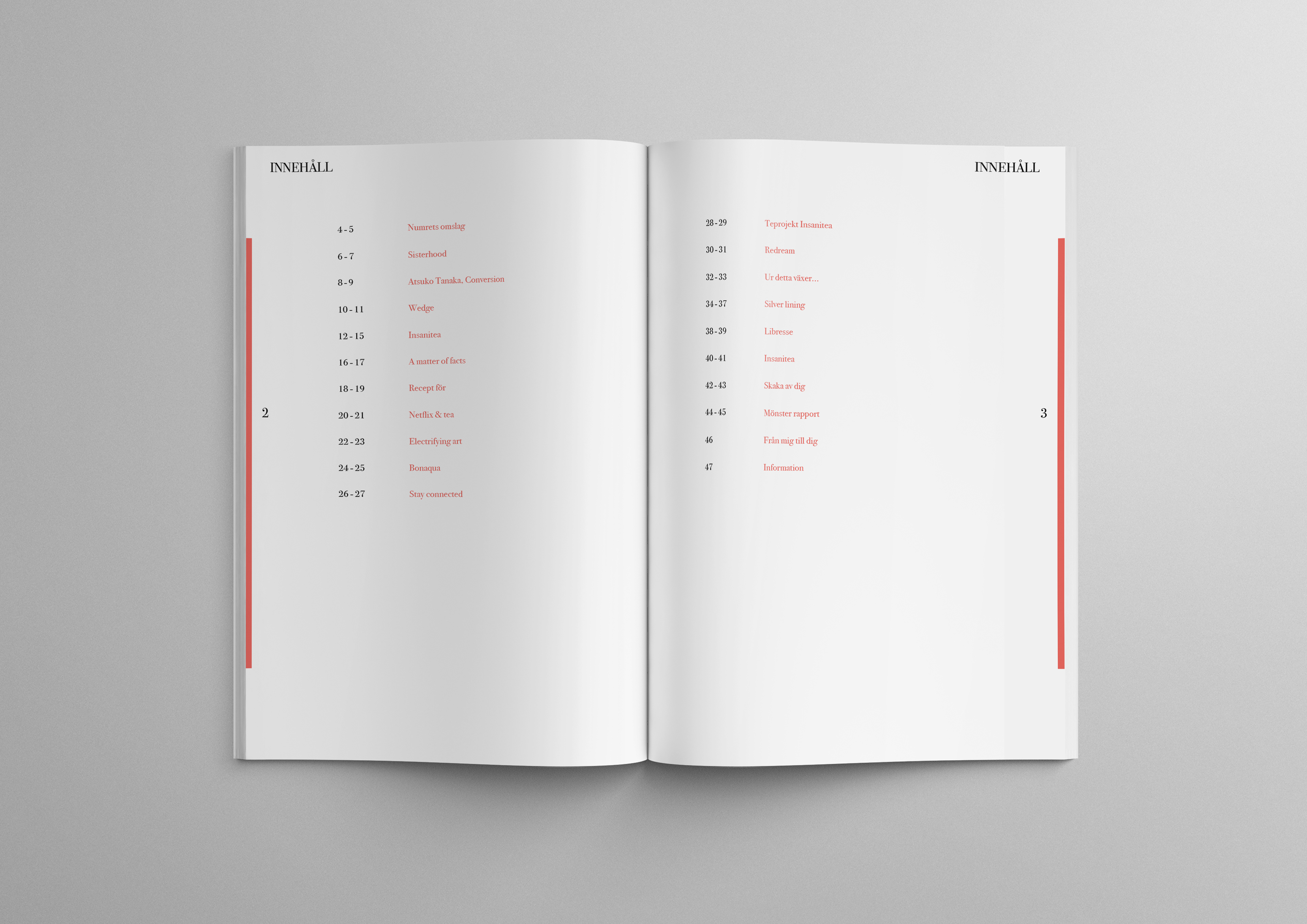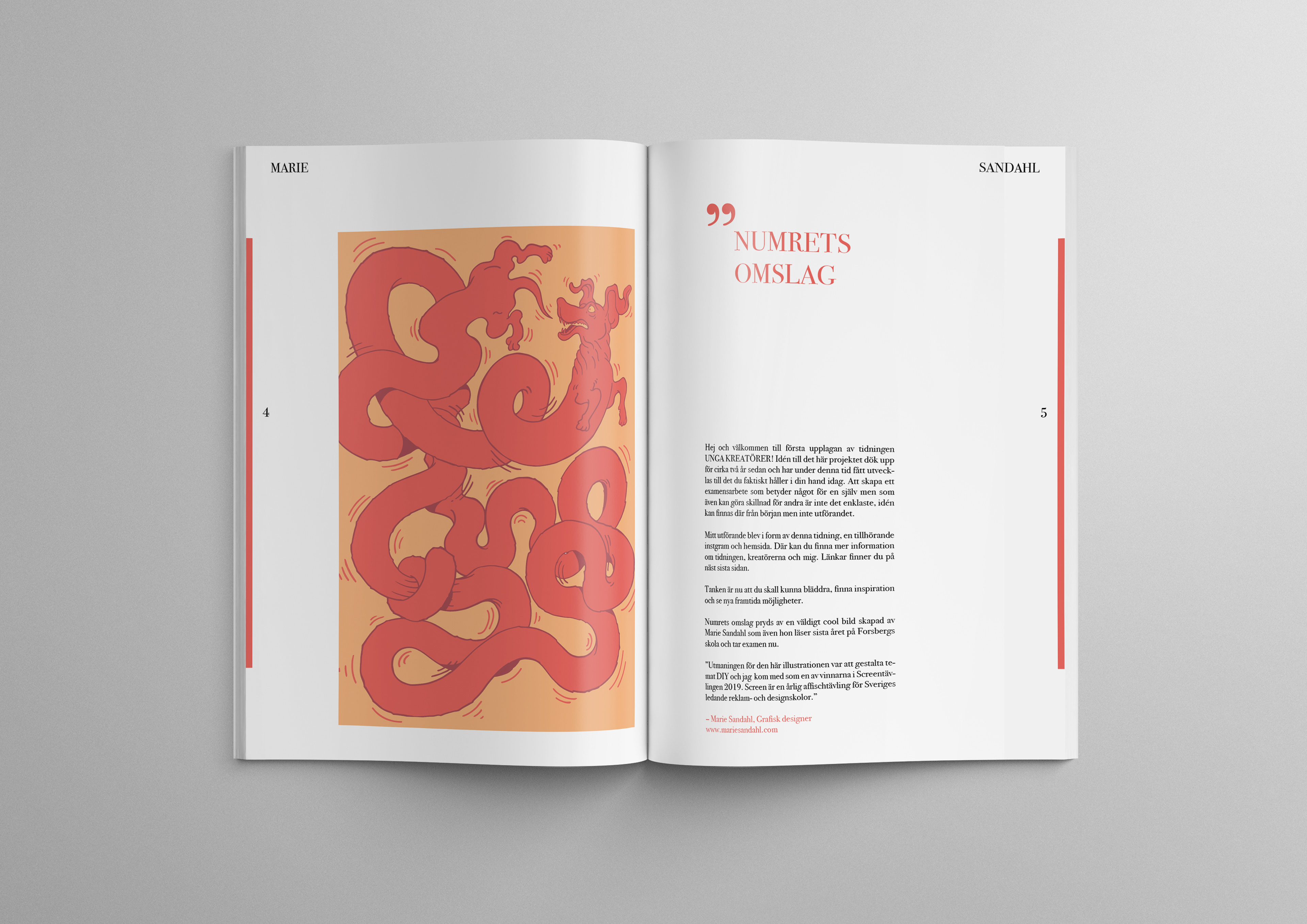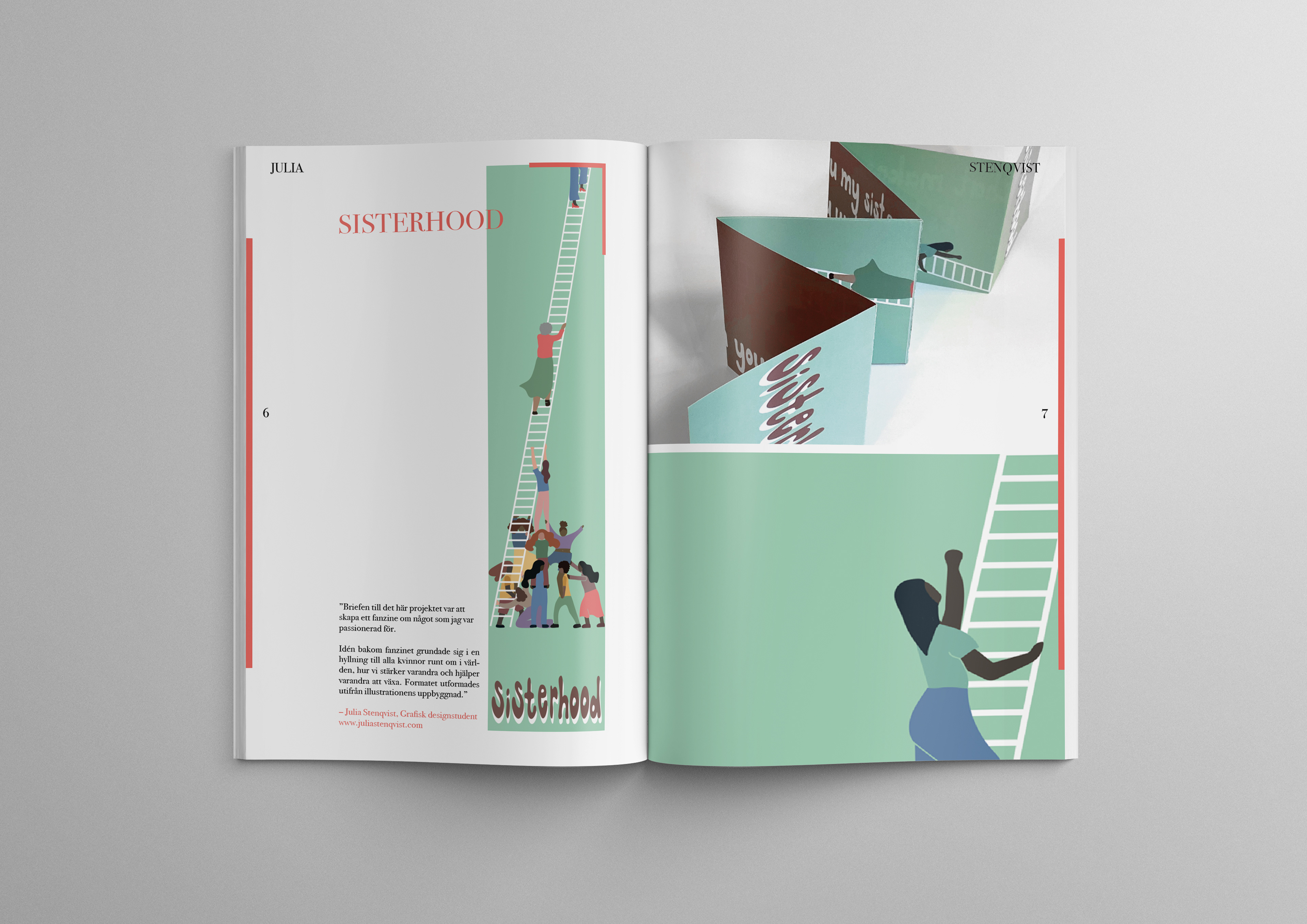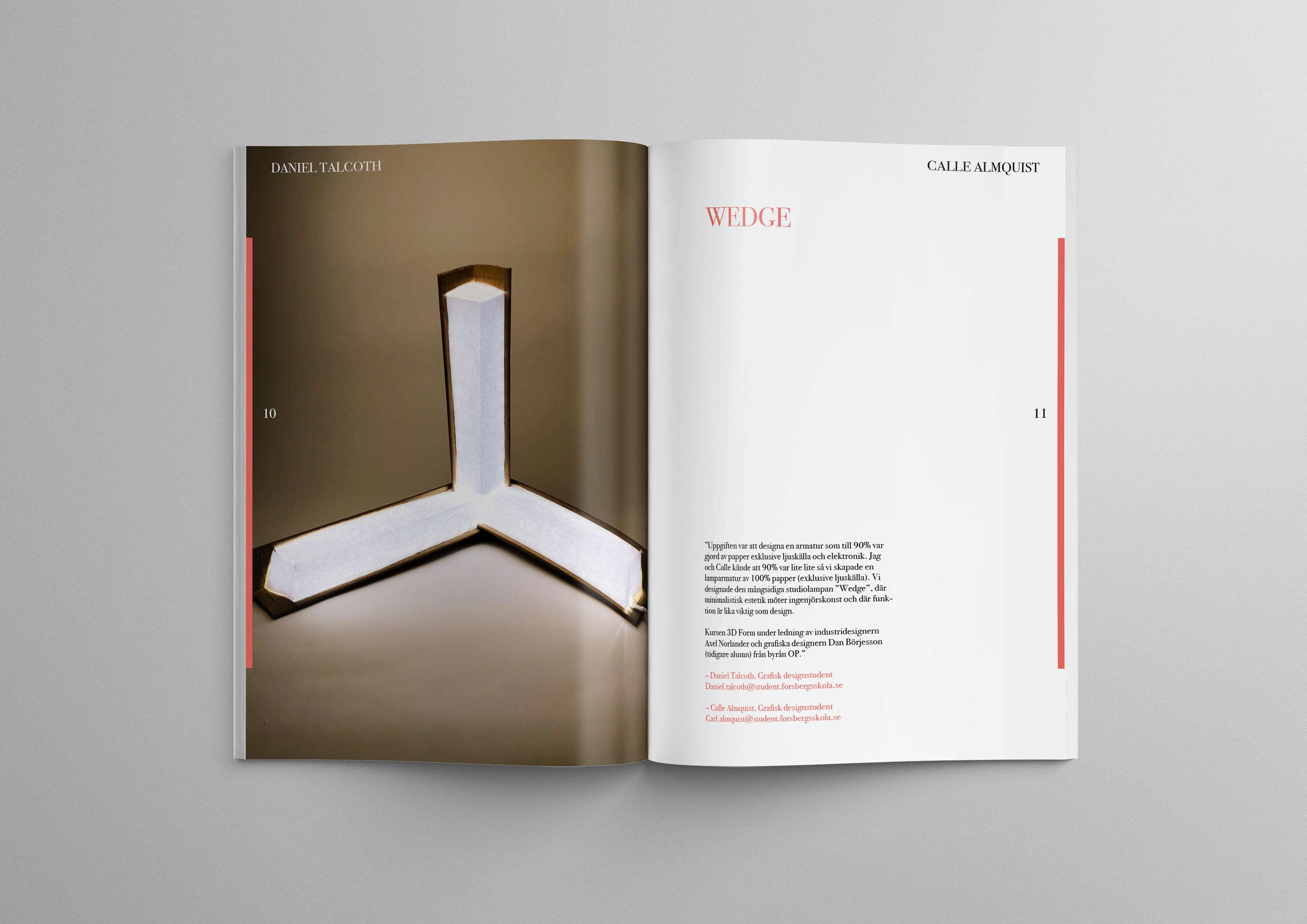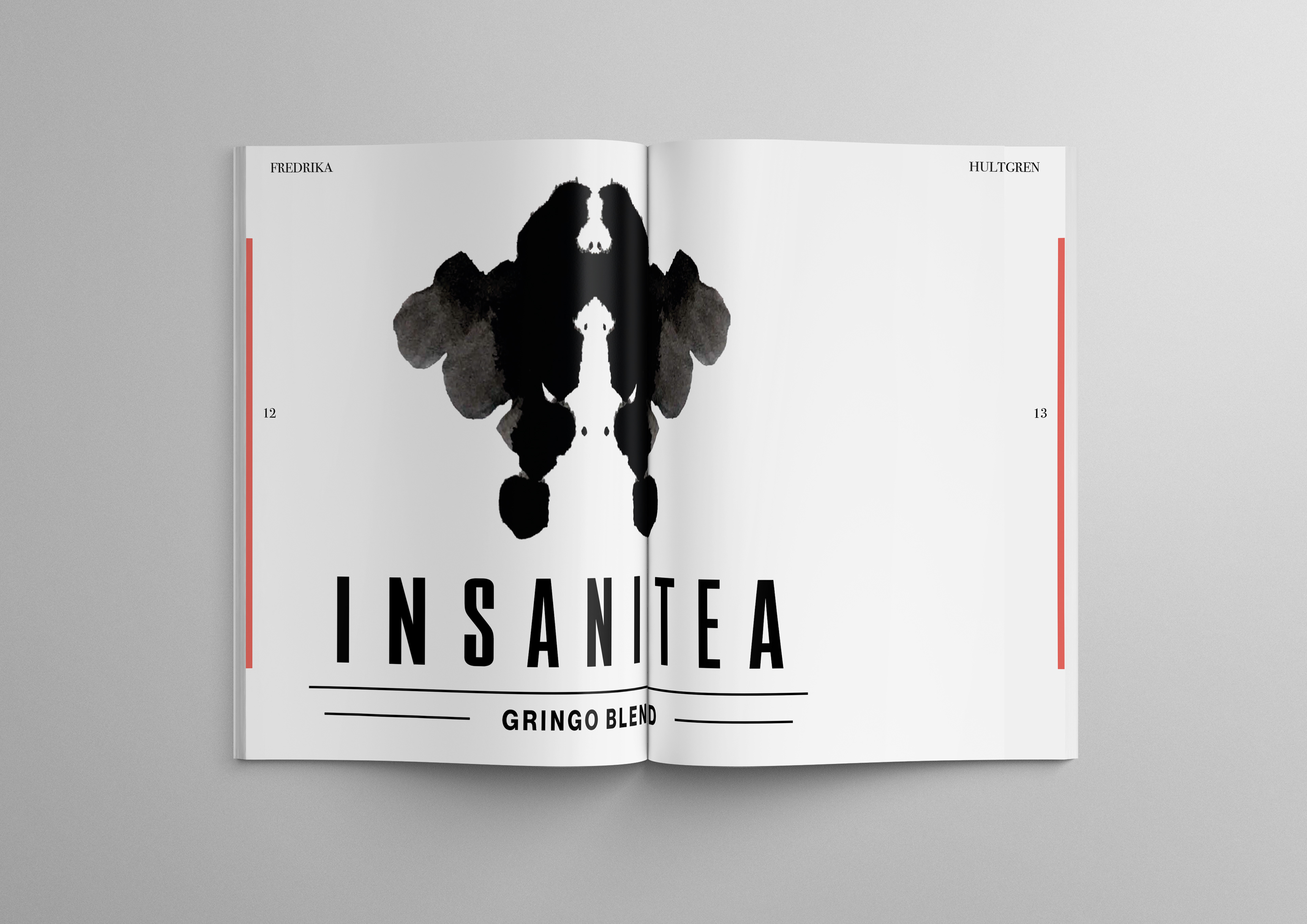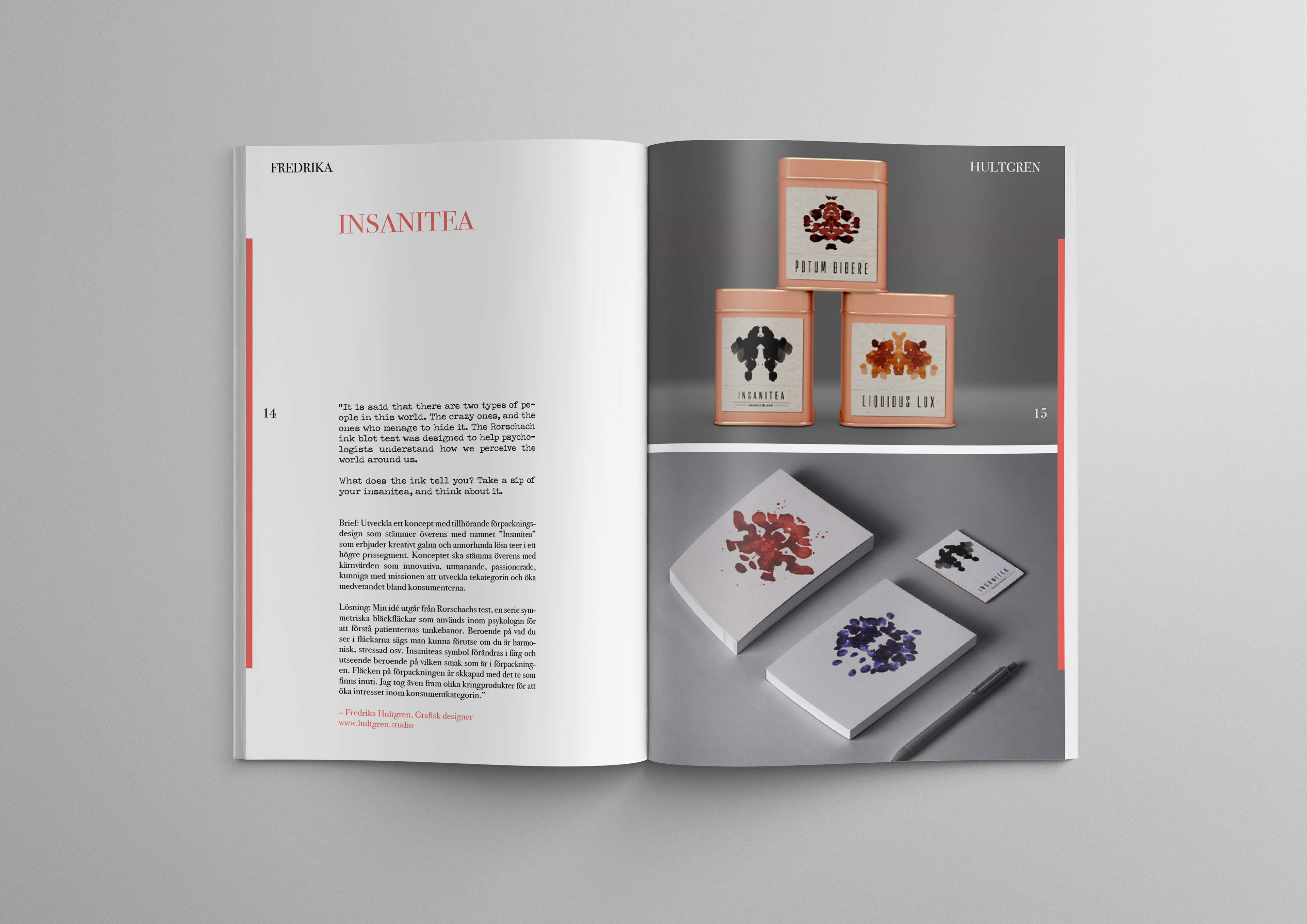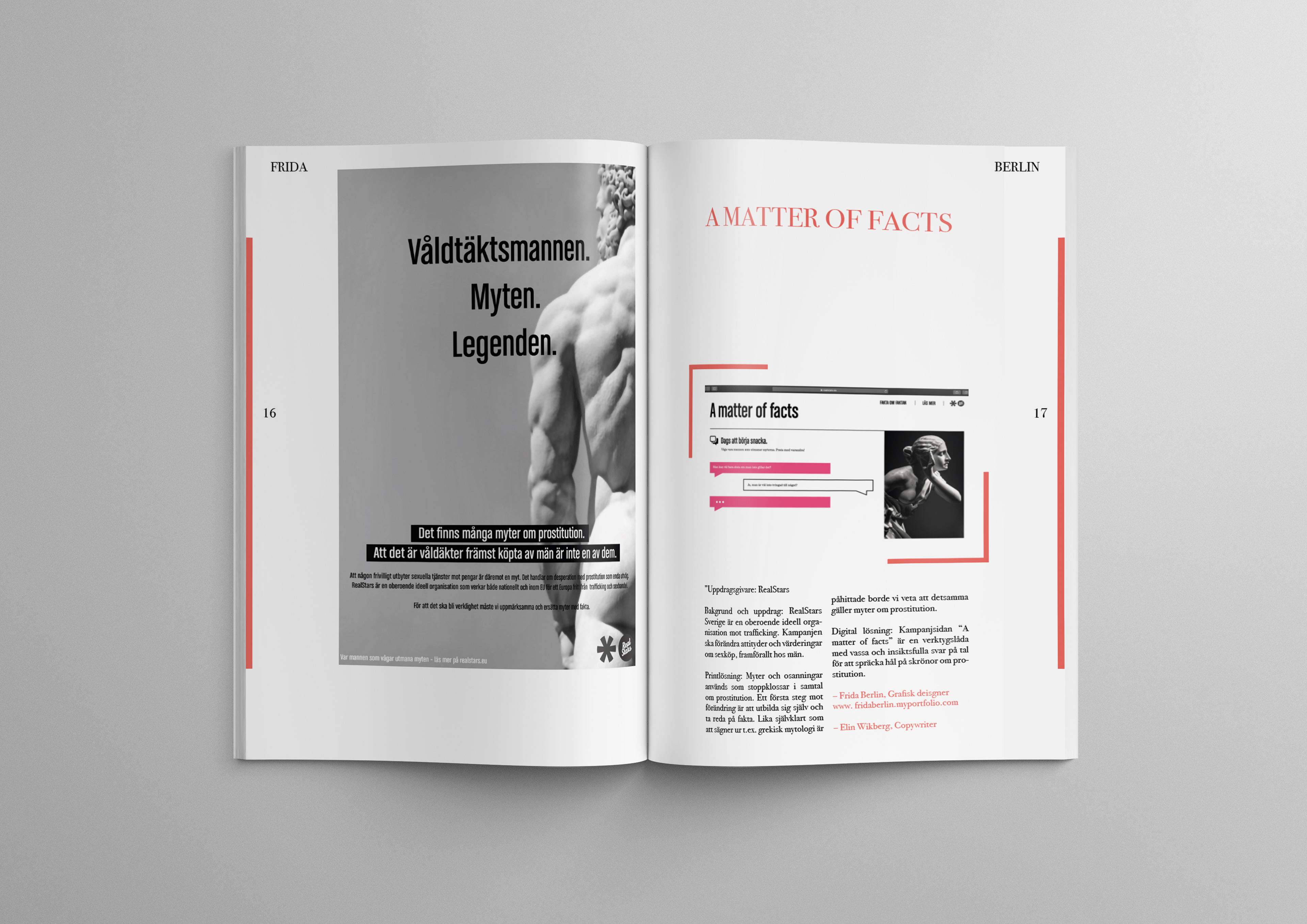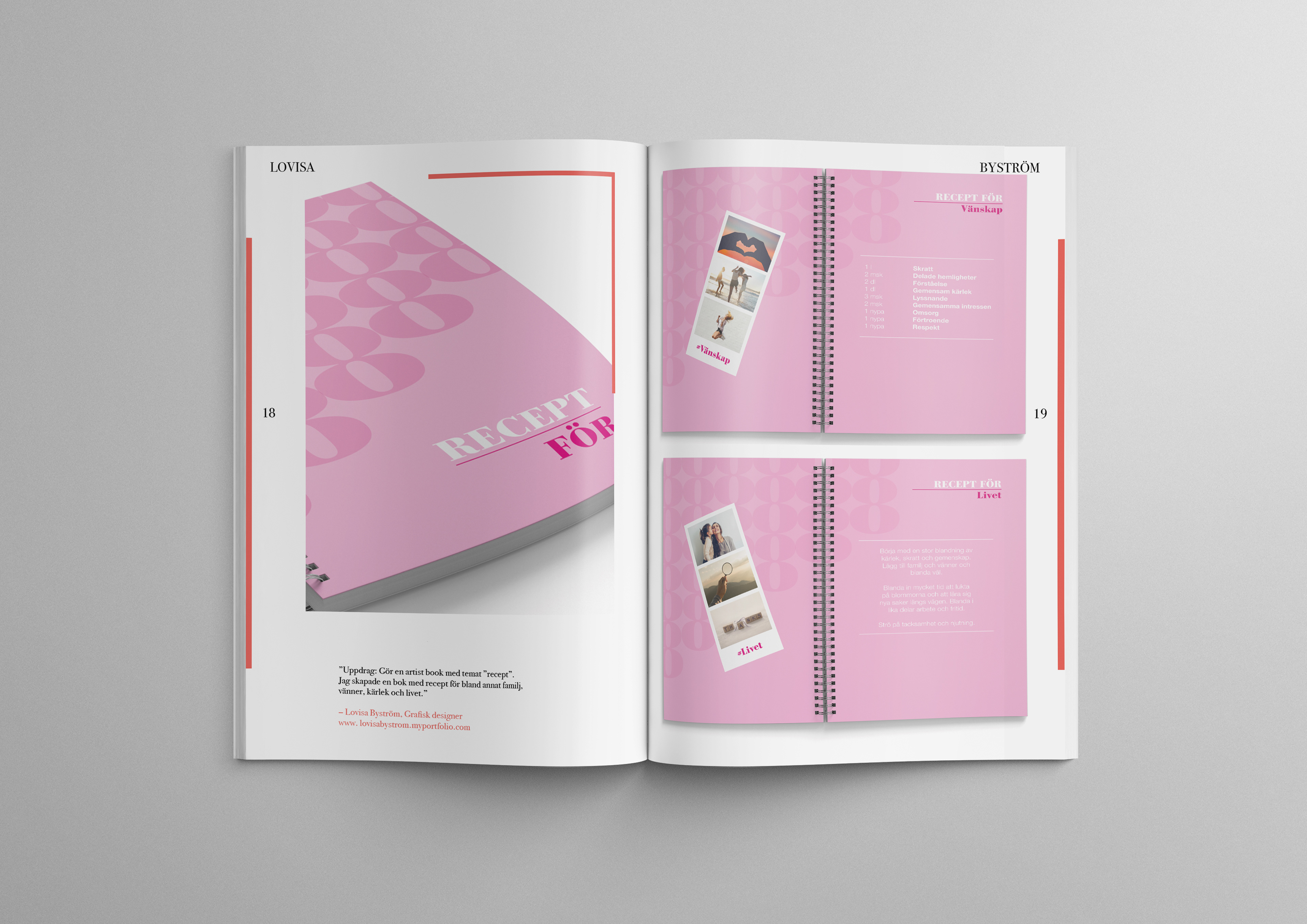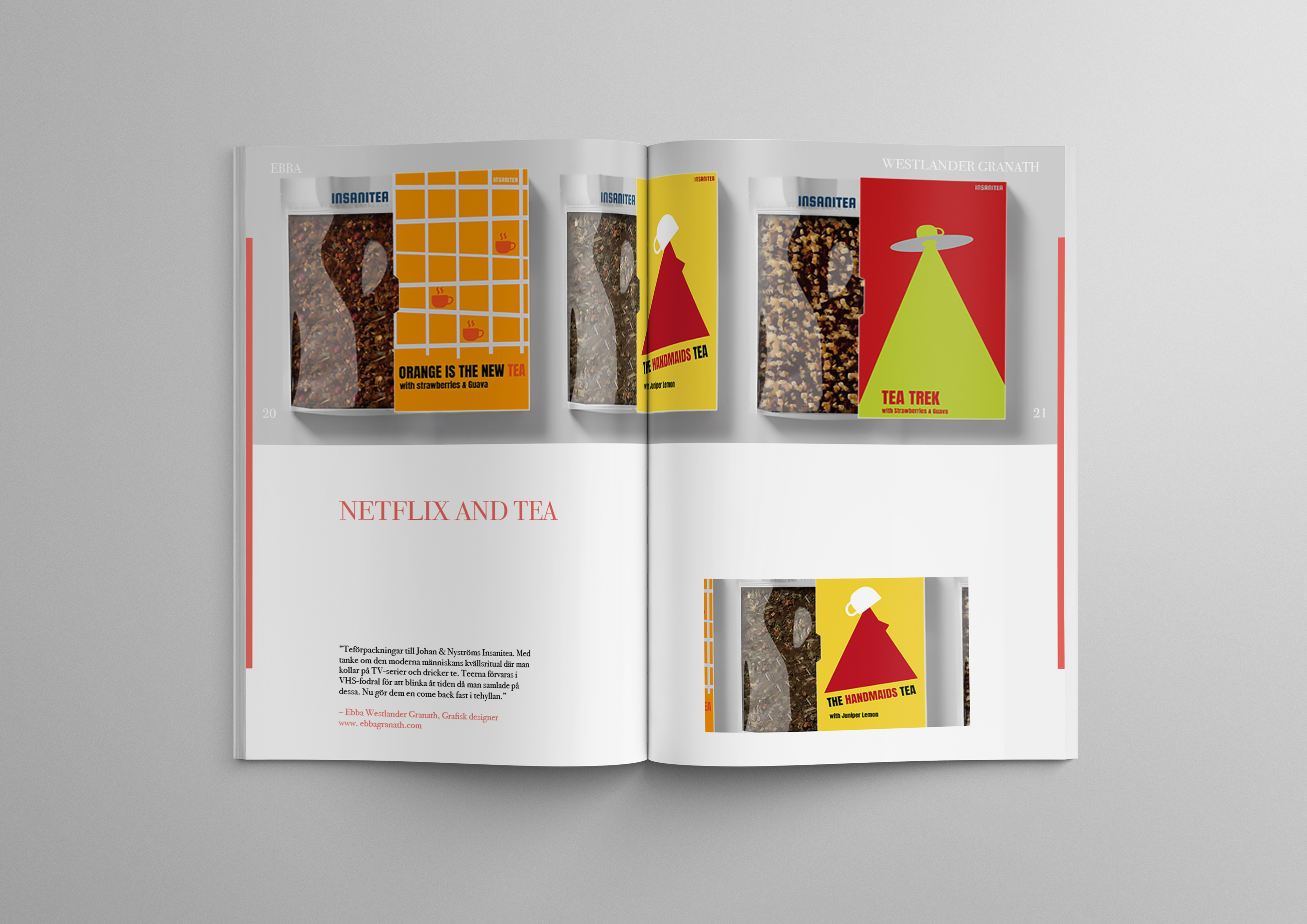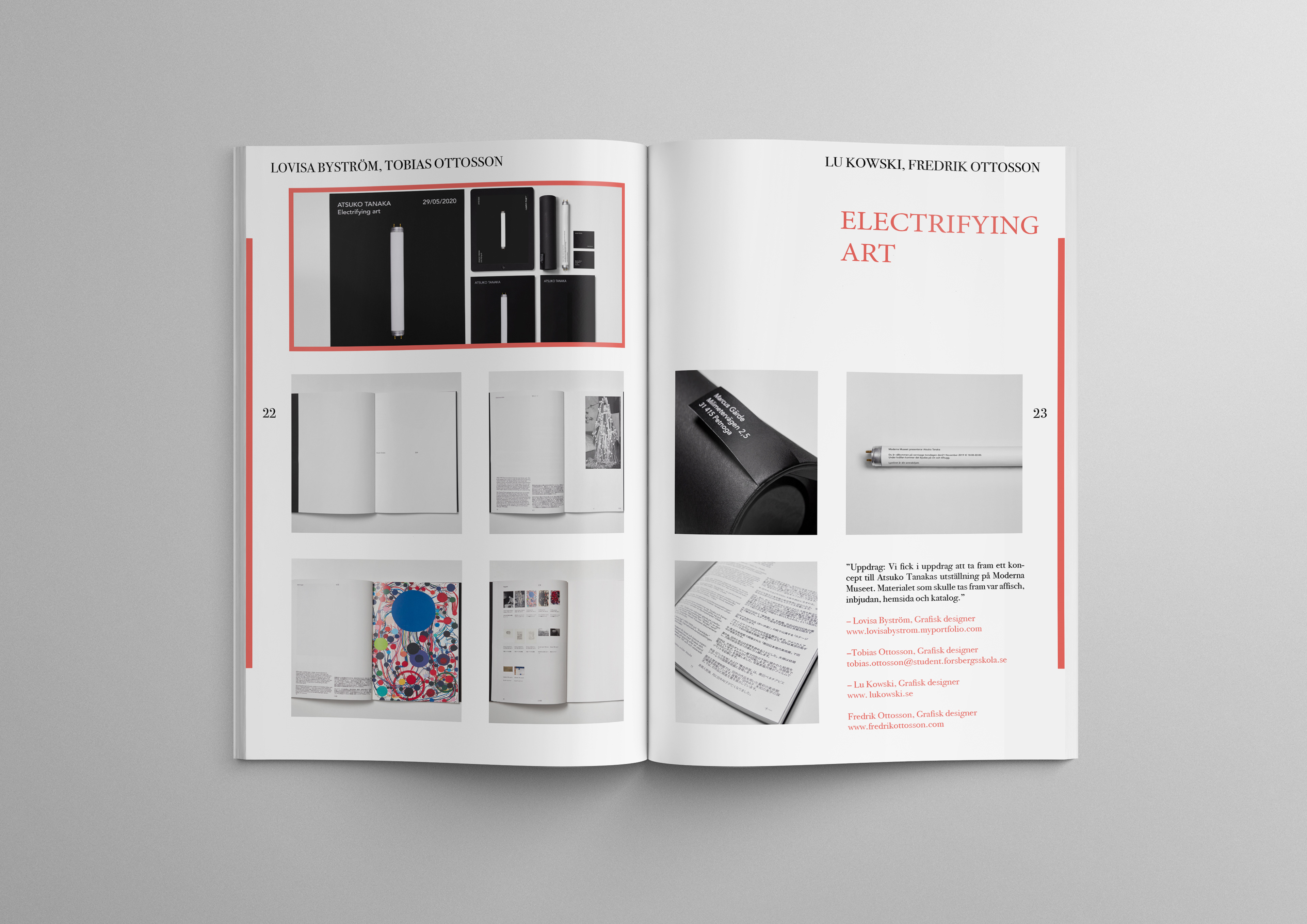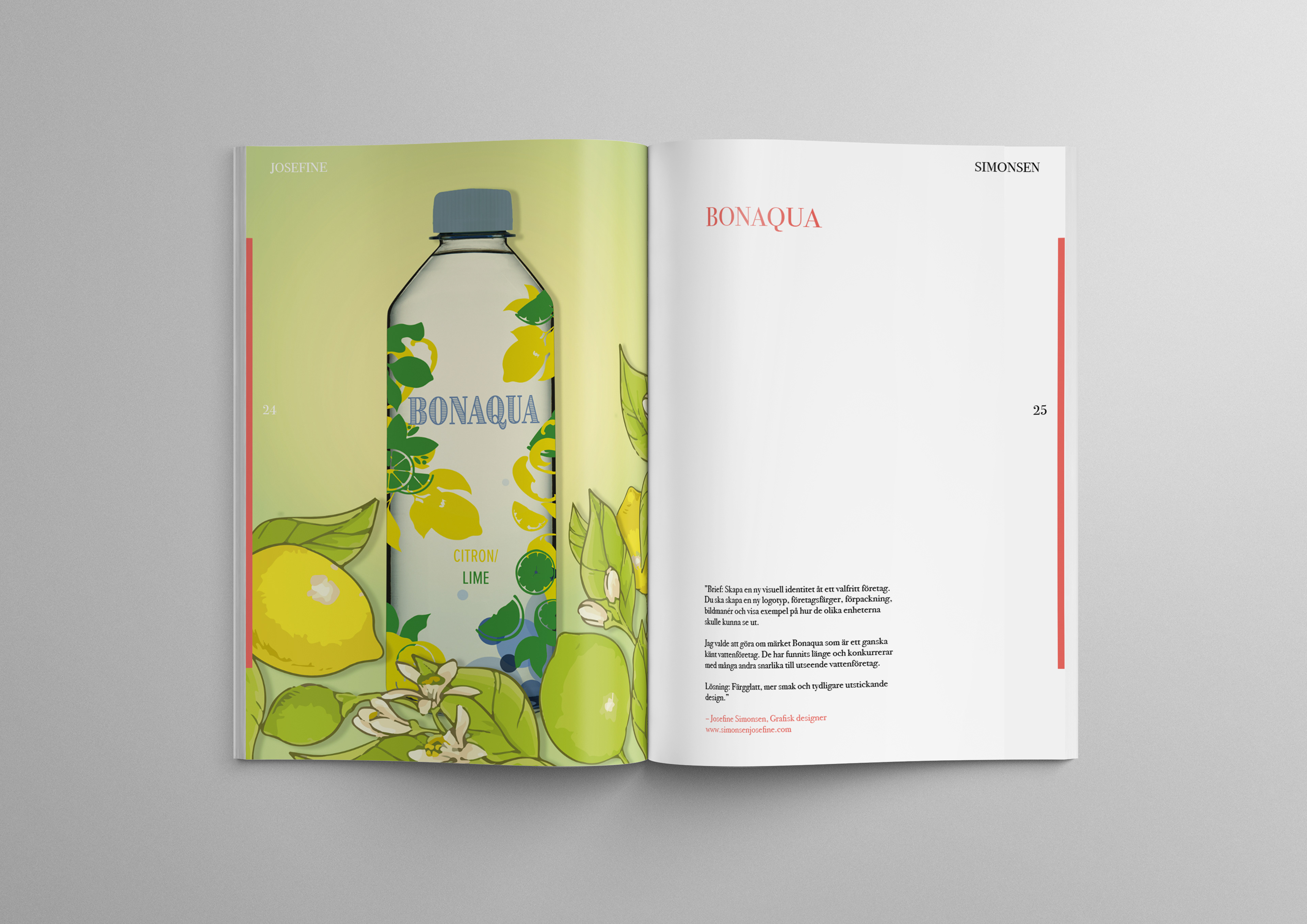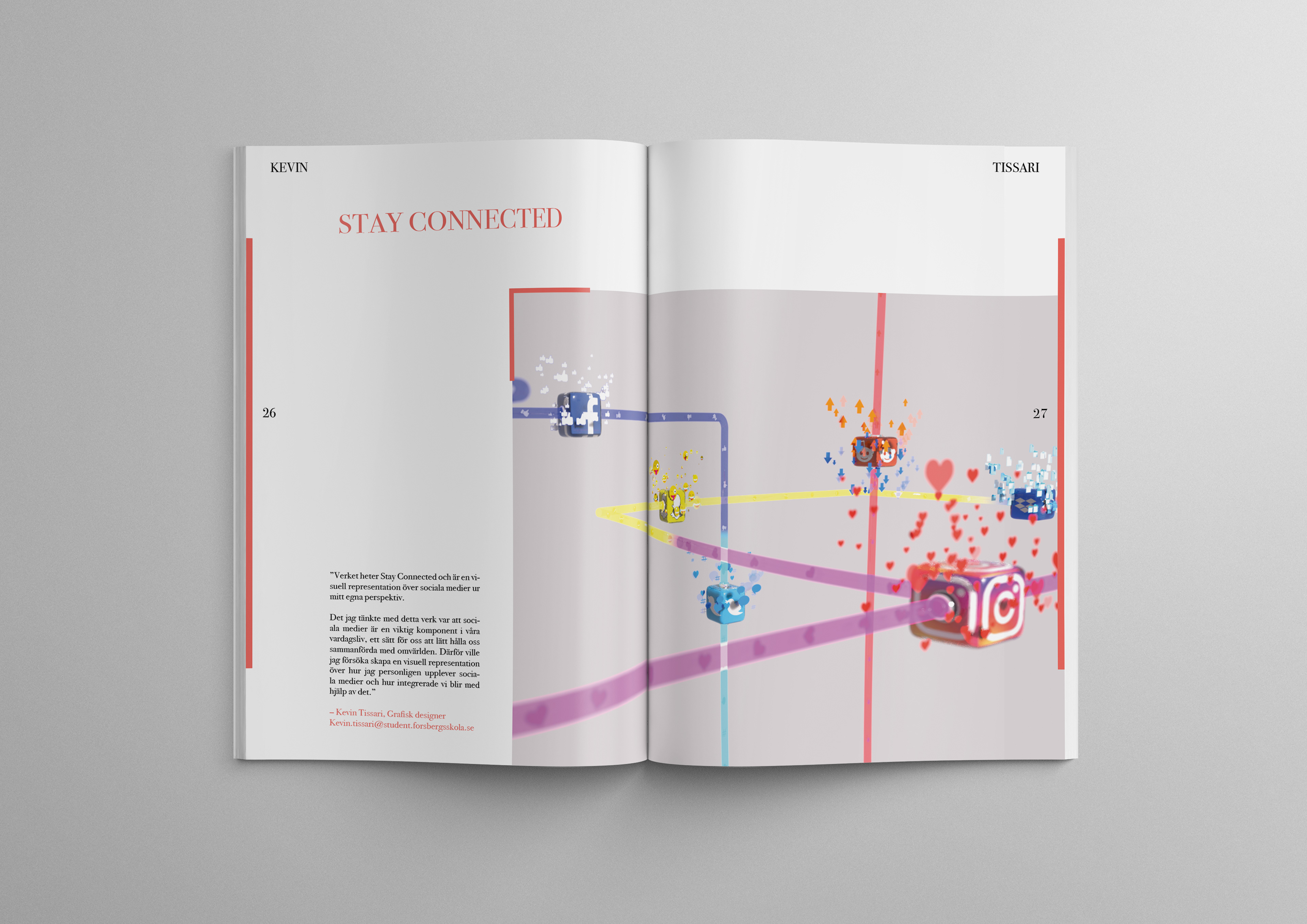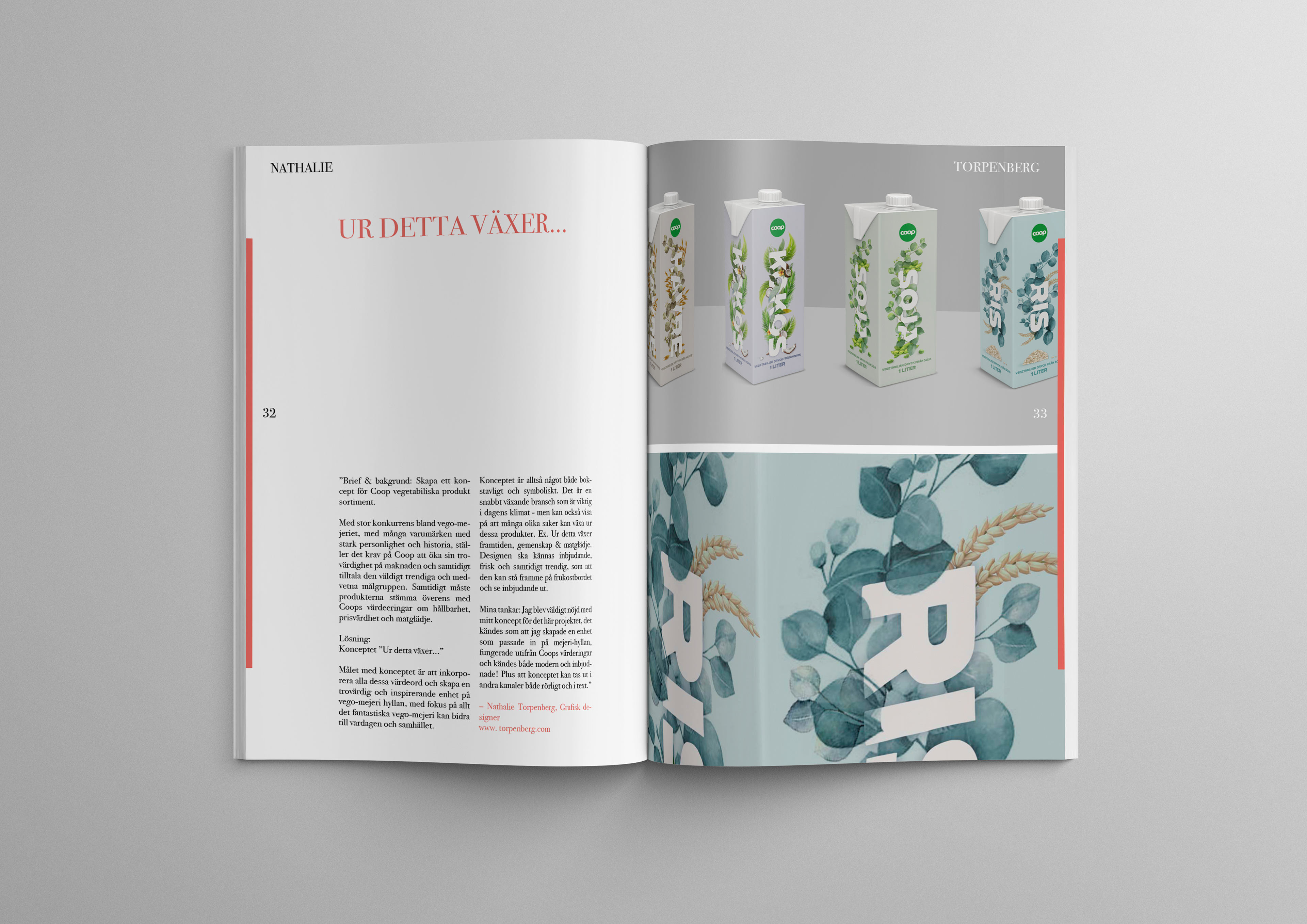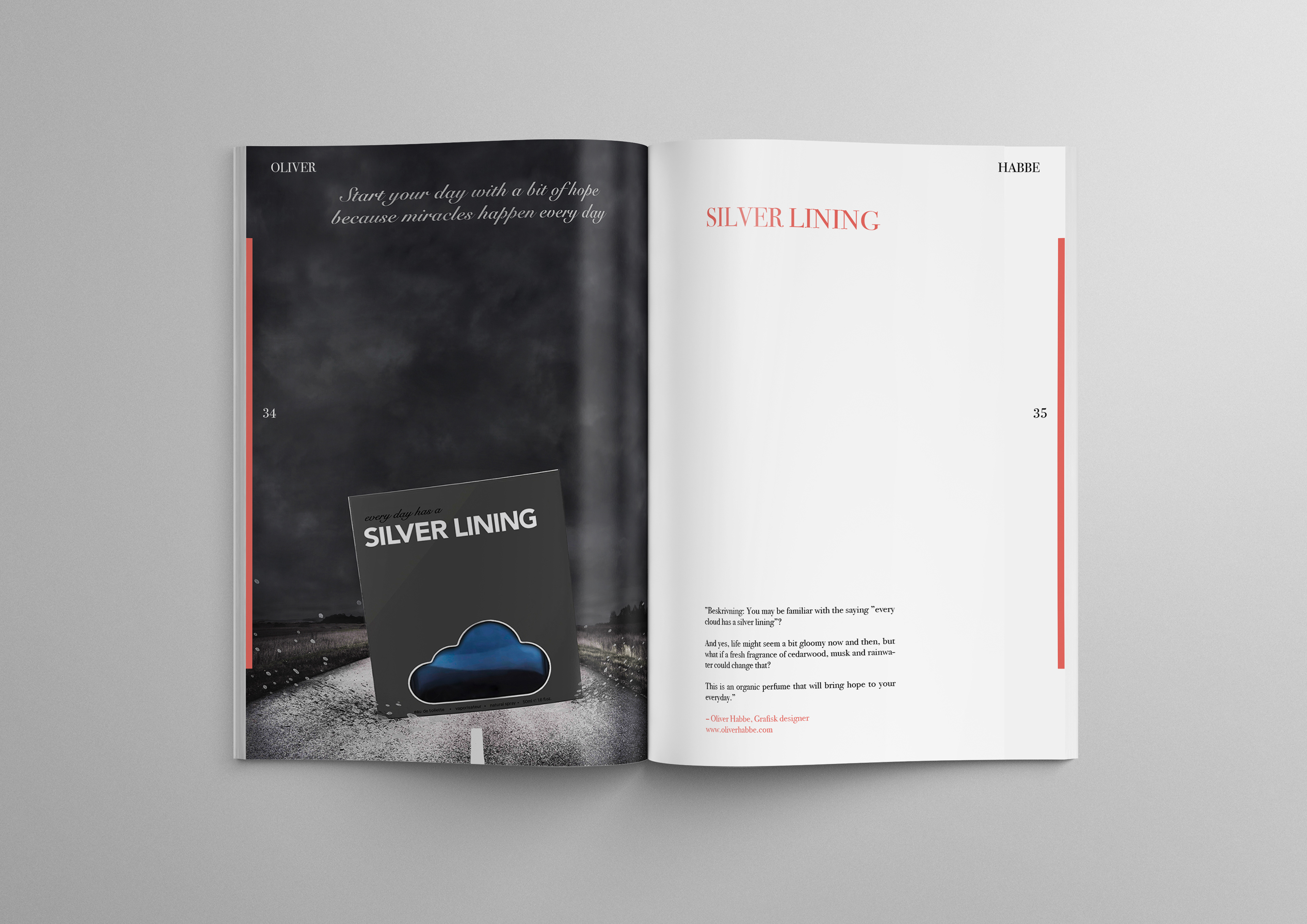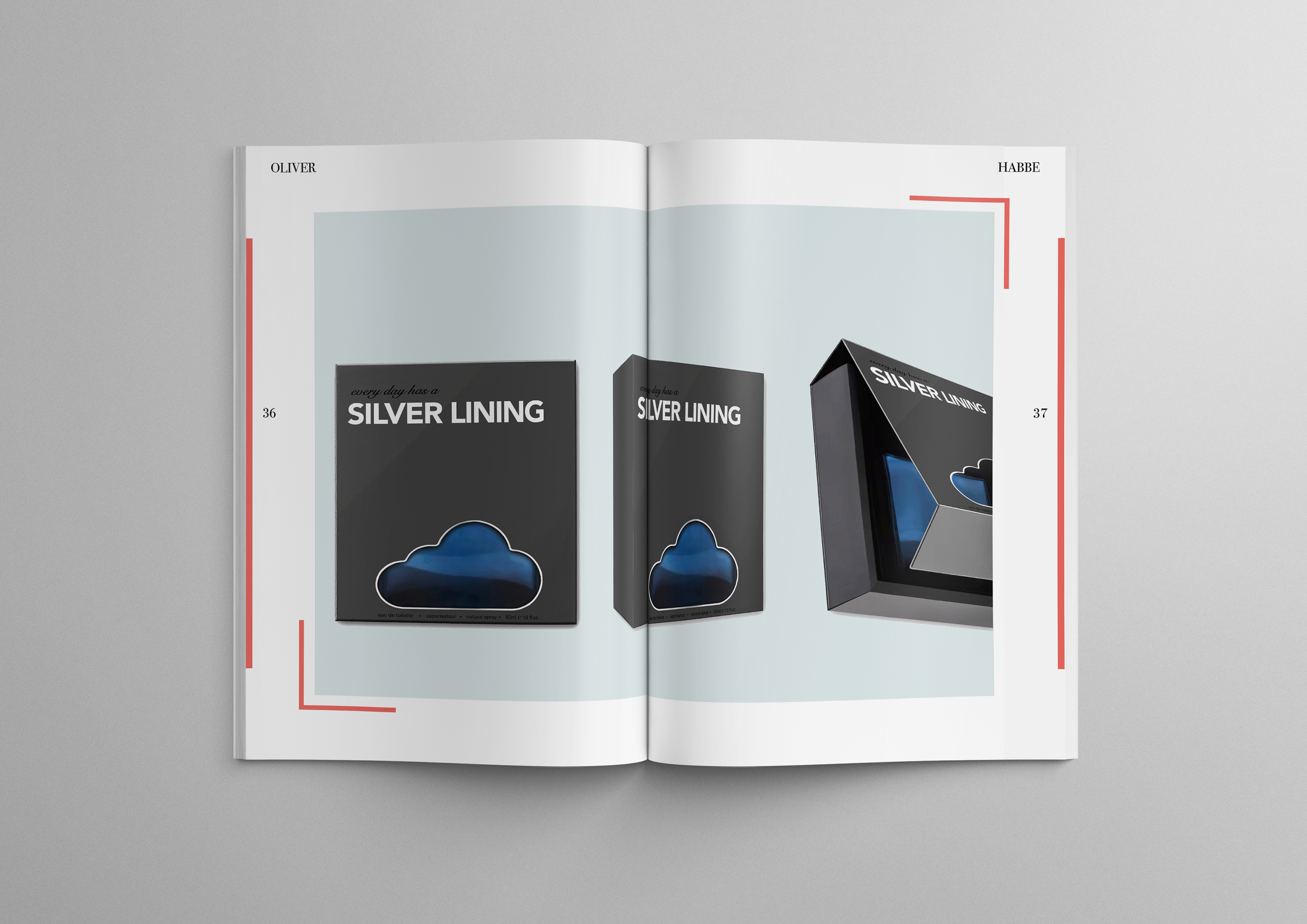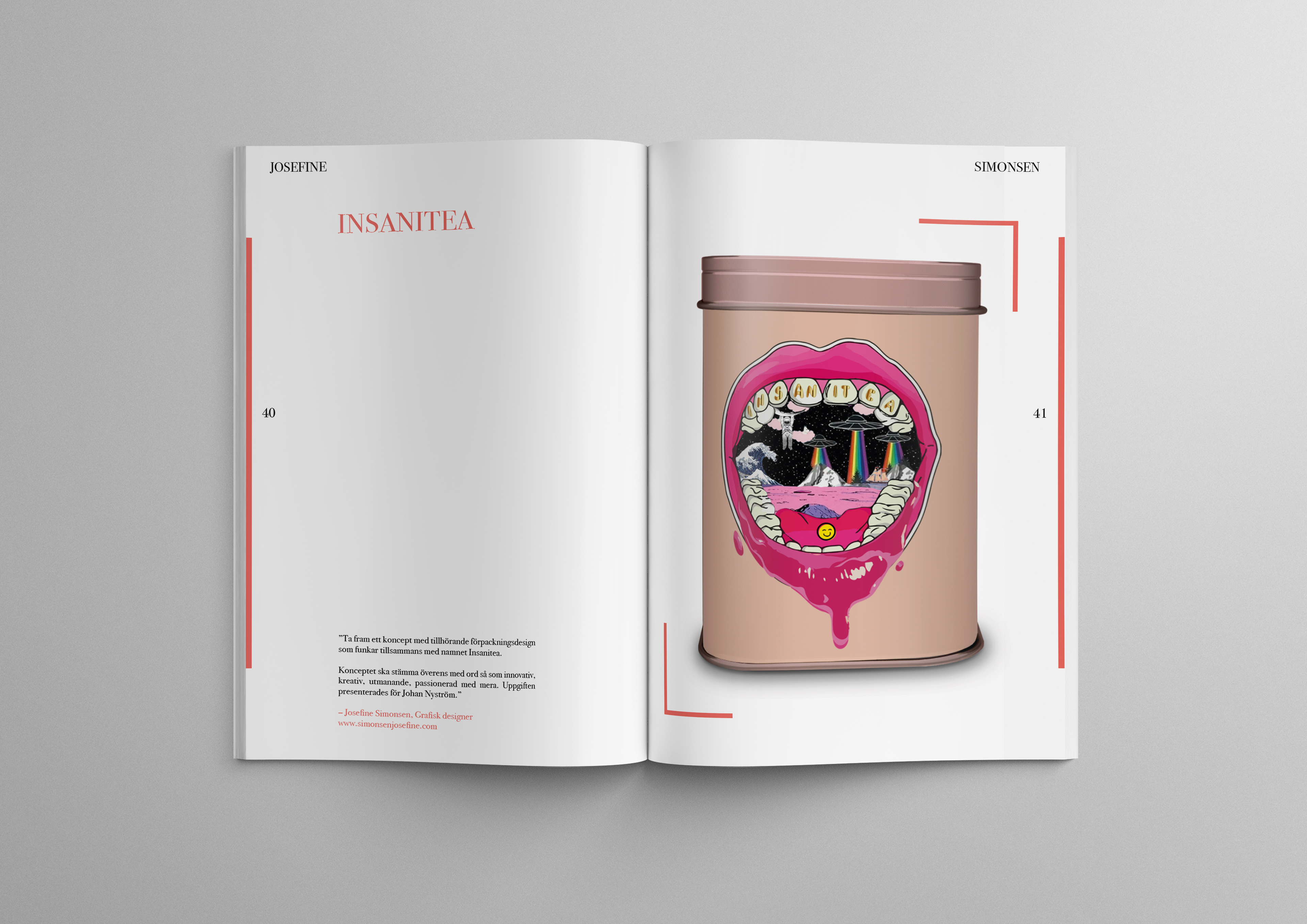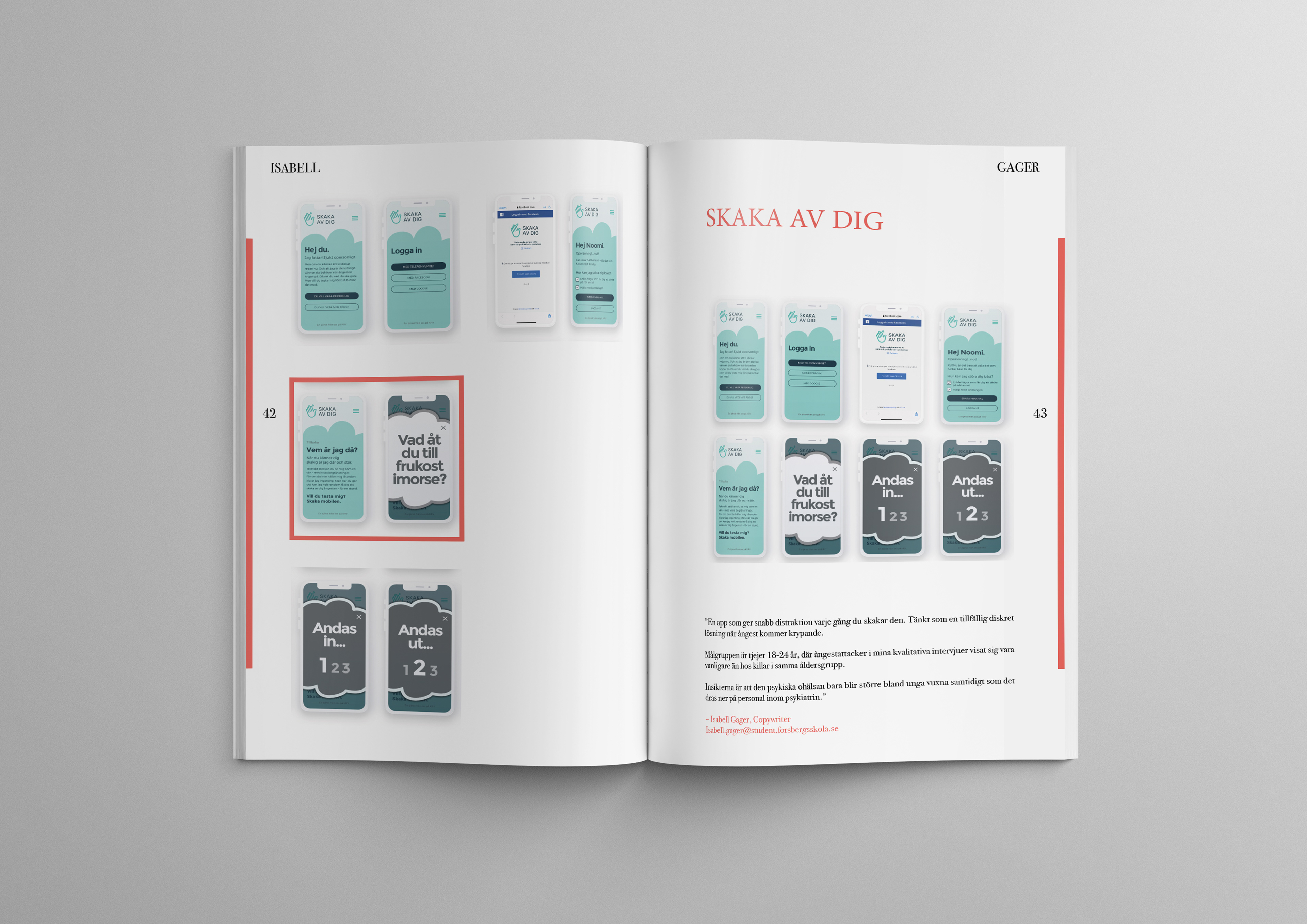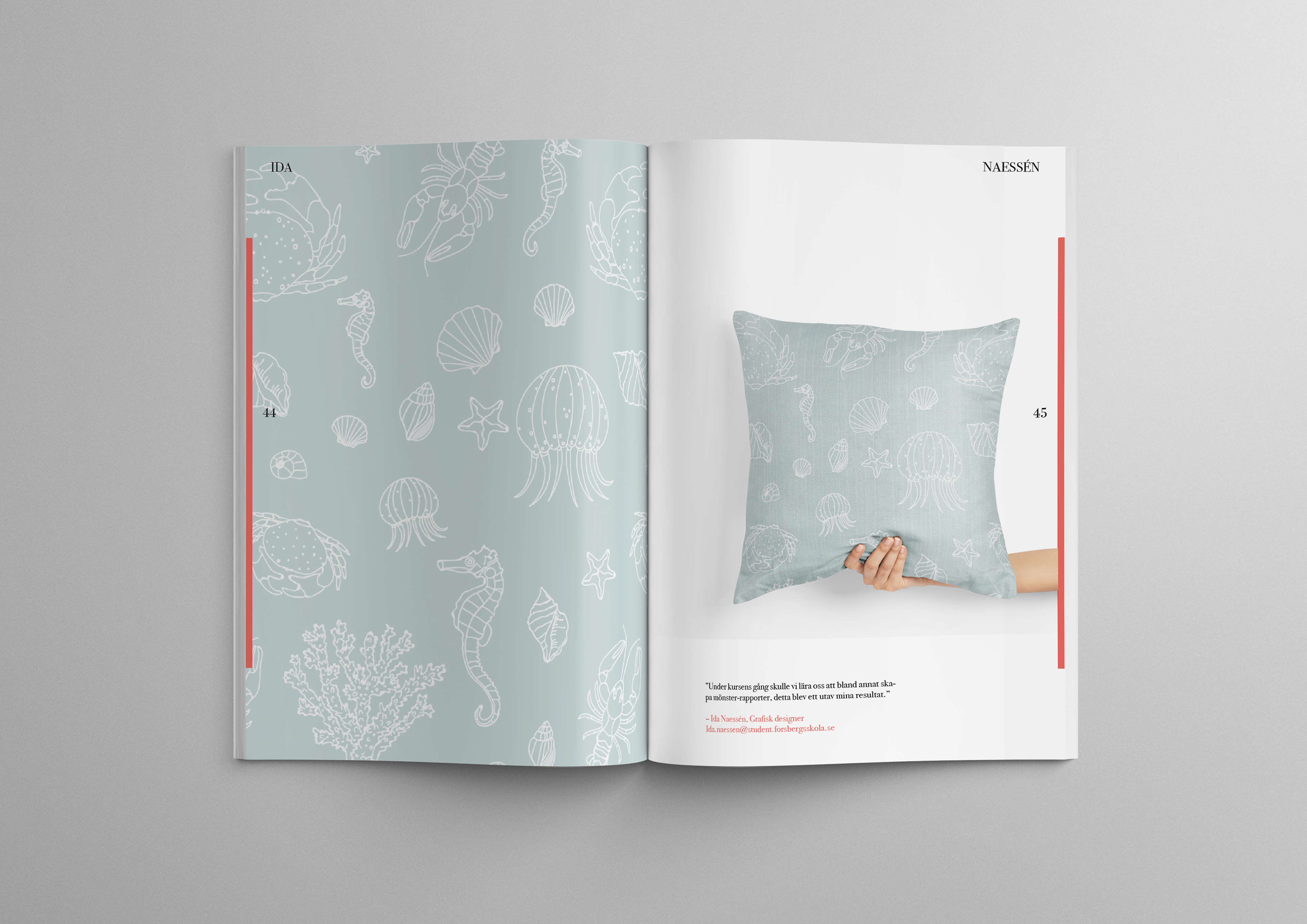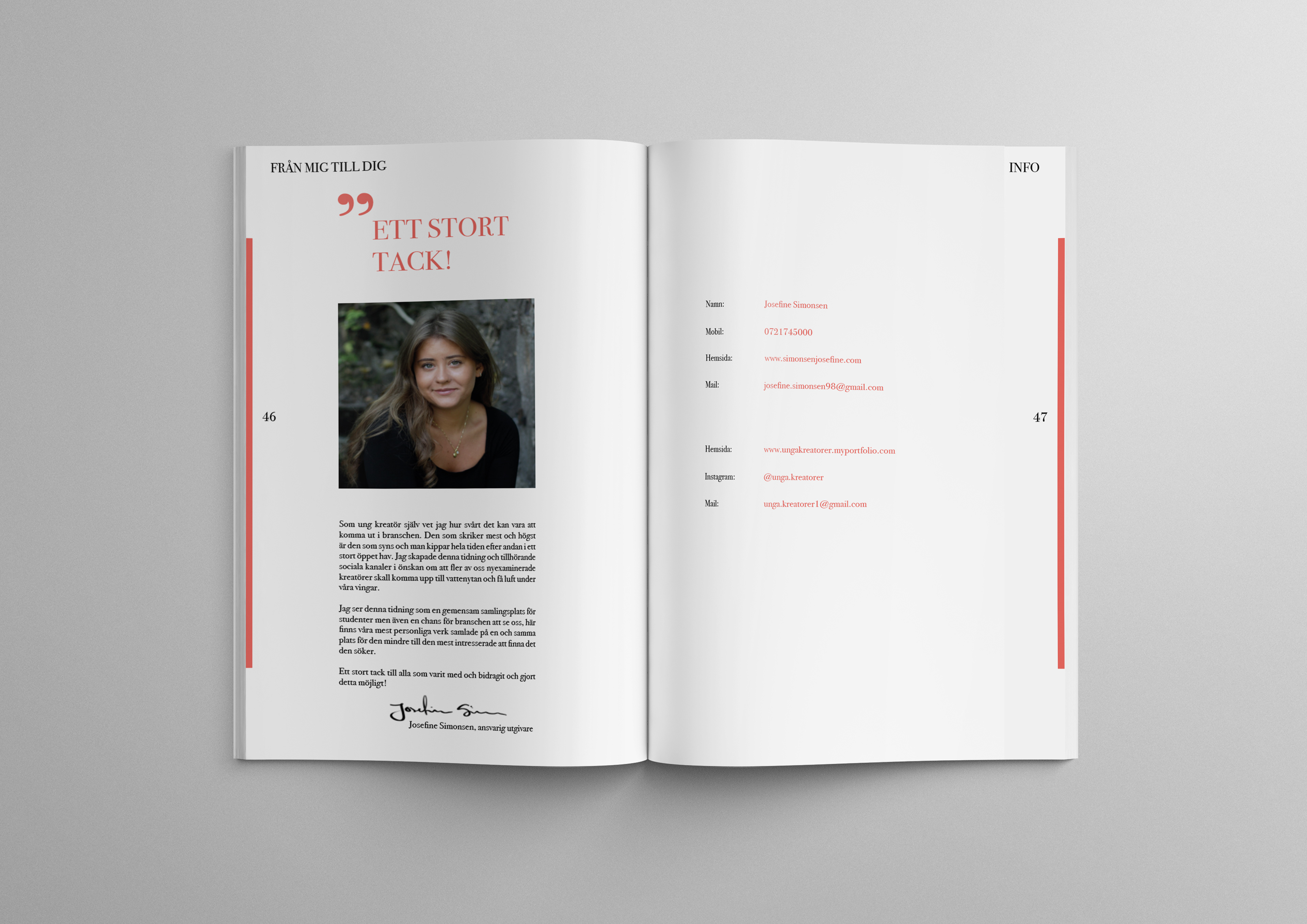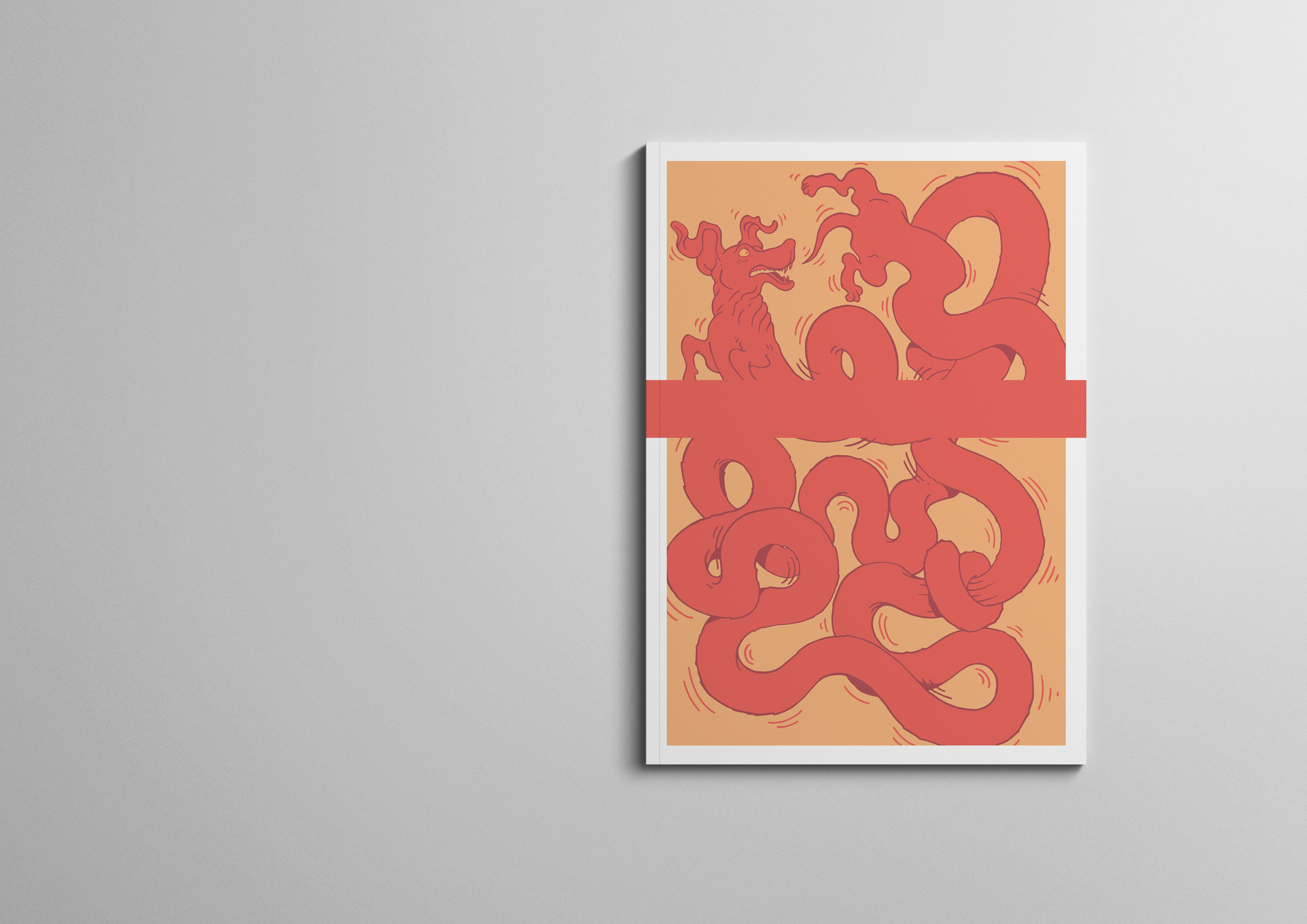 As a young creator myself, I know how difficult it can be to get out into the industry. The one who screams the most and the highest is the one who is visible and you are constantly looking for breath in a large open sea. I created this magazine and associated social channels in the desire for more of us newly graduated creators to come up to the water surface and get air under our wings.
​​​​​​​
I see this magazine as a common gathering place for students but also a chance for the industry to see us, here are our most personal works collected in one and the same place for the smaller to the most interested in finding what it is looking for.
A big thank you to everyone who contributed and made this possible!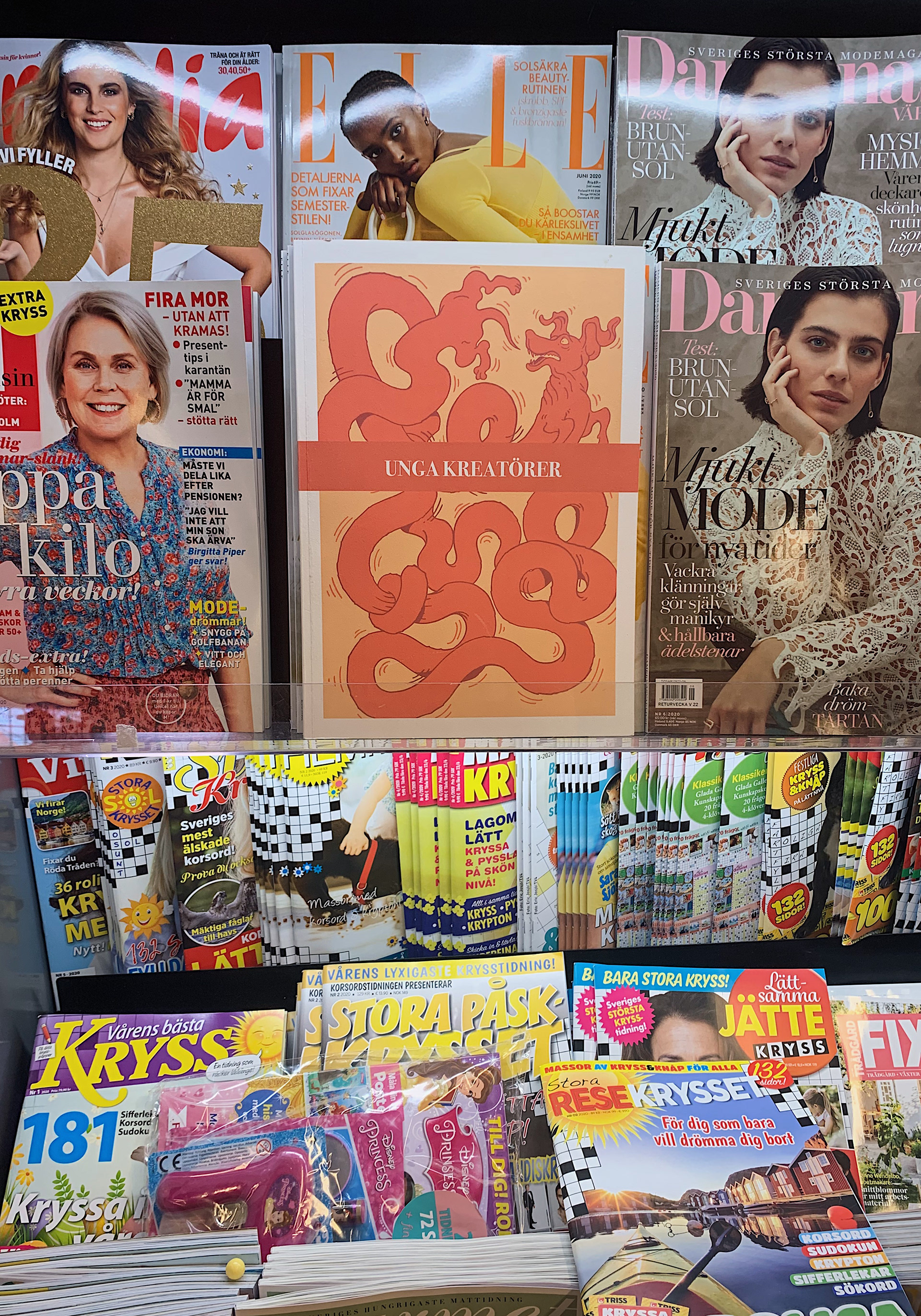 My thesis work is based on a small assignment that solved
"Create a cover and two issues for a new magazine that you think is missing."
From a cover and two spreads I have come quite a bit on the road and the future looks bright today.
I hope it looks something like this: At first, I want to create two magazines each year that are printed and published. One newspaper in the spring term and one in the autumn term, that's when students start and finish school. I see it as a chance to capture students in the various stages that you go through during school and that is also when you think about your future the most (knowledge based on your own experiences).
The website I want to expand into something bigger than what you have in front of you today. My wishes are that it should be an active daily update page that shows a large selection of Sweden's future creators and their personal style. I hope the website can be used as a social platform where Experienced creators can come up with their best tips. Where there can be created contests for shoutouts for students who want to promote themselves a little extra. Where students can contribute and create spreads and then bring with them a nice credit to show off etc. As you can see, the opportunity is endless.
The creativity and the will are there already and with sponsorship or interest in wanting to join and help, none of this I mentioned above is impossible.
Mixed pictures of my project